World Equipment Solutions
Experts of demolition and recycling sector

With a 25 years experience, World ES is the company founded by experts of the recycling & demolition sector specialized in manufacturing industrial demolition & recycling equipment and tools. We develop and manufacture high quality attachments to make customer's daily demolition and recycling jobs a lot easier.
World ES is a manufacturer, which means that we are responsible for the development and production of our equipment ourselves. That is the only way to guarantee the well-known efficiency, quality and productivity of our equipment.
---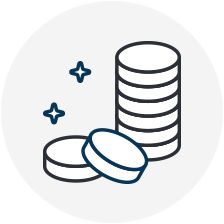 Low operating & maintenance costs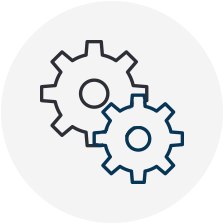 High level of service & design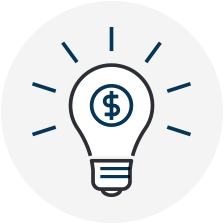 Excellent price-quality ratio & performance
The Quality
World ES has paid an attention to high standard quality during the designing and manufacturing of all products. Our highly qualified staff with long term experience provides accurate and reliable service and solutions to the customers.

ISO 9001: 2008 is an international standard re-lated to quality management system, applicabl-e to any rganization from all types of business sectors and activities. ISO 9001:2008 is based on eight quality management principles (all fundamental to good business practice). When ful-ly adopted, these principles can help improve your organizational performance
---

CE European Certification of the product that guarantees the compliance with the main requirements for safety, sale and use in the European Union.
---

Our products are basically made of Hardox, that is the best raw material used to work also in extreme conditions. HARDOX STEEL is universally recognized as the best steel due to high abrasion resistance and excellent mechanical features. Hardox provides a unique combination of hardness and toughness. This opens for smarter, lighter struct-ures with extreme performance and extended service life.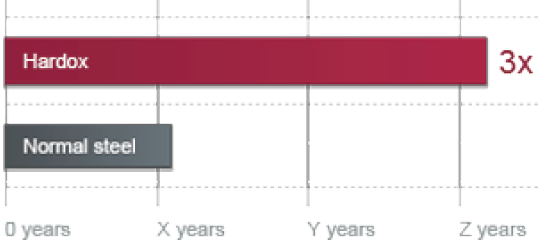 Extreme wear resistance is also a strategic business factor.
When you extend the service life of your equipment two, five or even ten or more times, you can watch your productivity and your savings grow.